SCANNER Faceplate: B Stock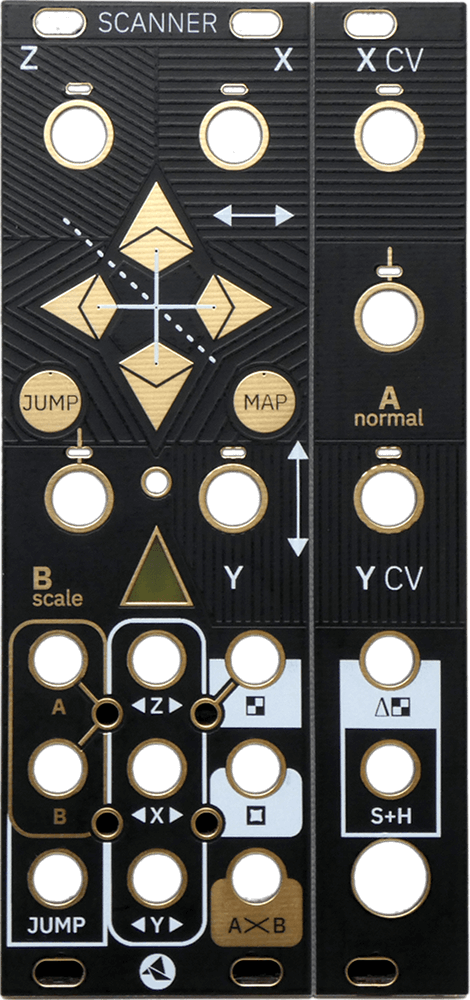 SCANNER Faceplate: B Stock
---
This faceplate allows you to transform your Via into the SCANNER module.

Some installation is required; check out the link in the main description for more details.

B stock panels have minor defects such as blemishes on the surface finish, silkscreen defects or misregistration. They're perfectly functional, but aren't up to Starling's production standards.
---
Free US shipping

$30 international shipping on orders over $199 with DHL Express, receiver responsible for import duties, VAT and any other charges required for customs clearance